Active holiday in Barbian: activities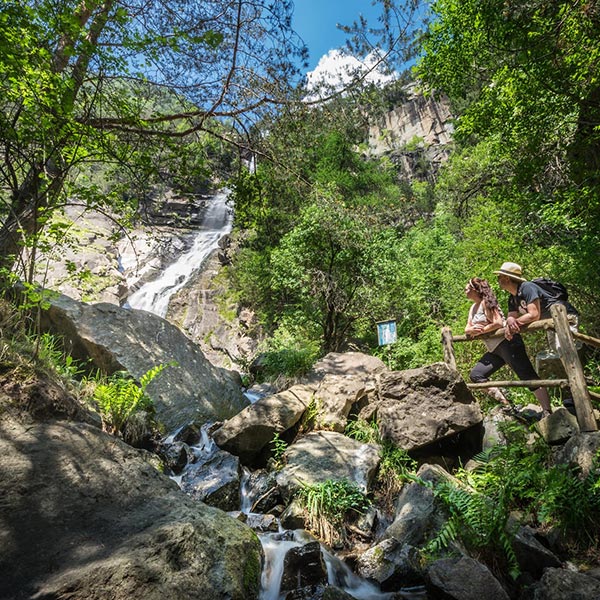 Hiking
Briol is the ideal starting point for a variety of gentle and demanding hikes. You can also drive to the starting point of your hike. Favourite hikes in the area take you to the Rittner Alp, Villander Alp, Barbian Alp and Sarntal Alp. Take a look at the recommended alpine huts. The short description also gives tips on possible hikes. Other routes can be found on the website www.sentres.com or www.hoehenrausch.de. You will be spoilt for choice…
The Barbian Tourist Association will gladly organise guided tours for yourself or larger groups.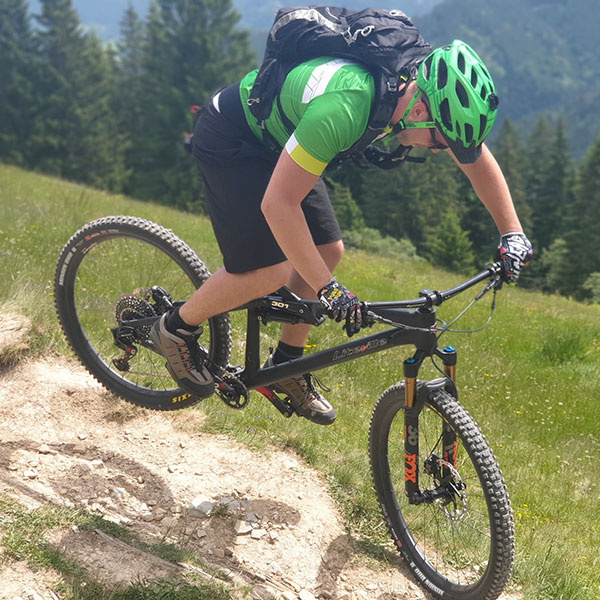 Mountain bikes
Briol is the ideal starting point for a variety of cycling tours. Getting to us by car gives you more opportunity to discover bicycle friendly South Tyrol and reach different starting points. You can deposit your bicycle with us and if you don't have a bicycle, you can easily hire one locally. We have a selection of mountain as well as E-bikes.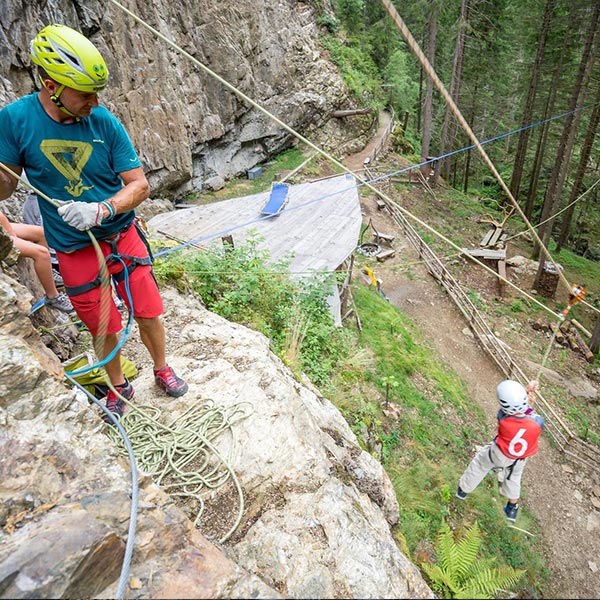 Hiking - Ferrate
South Tyrol is a real hiker's paradise. From scrambling, to via ferrate or just setting out to climb the Alps, you're spoilt for choice.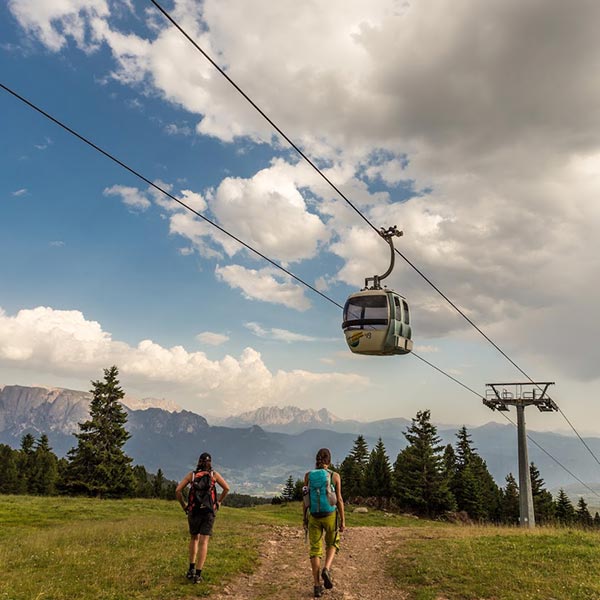 Our hiking tips
The Briol hiking map, includes favourite tips from Johanna and family and provides information on various hikes which start at Briol. A copy of the hiking map is available in each room on your arrival and offers useful insights in the HIKING TIPS section.