House concerts
The time without radio or TV is was also a time for music and encounters.
So let's "meet" again on the large terrace of the House Settari, the holiday apartment house.
Meet young and established artists in an open music space.
We warmly invite everyone– not only guests.
Afterwards, there is plenty of time to swap notes, speak to the artists, or simply enjoy the view and savour the special atmosphere with great food and drink.
And if you enjoyed it, a donation would be much appreciated to make other encounters possible.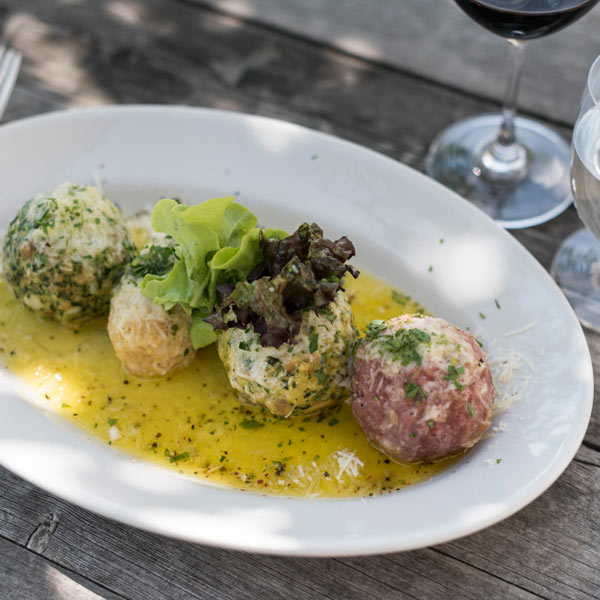 24. May - 29. May 2020
Knödel Allerlei
Book your holiday or an adventure for a day and enjoy an amusing lesson about how to create delicacies and how fine they can be.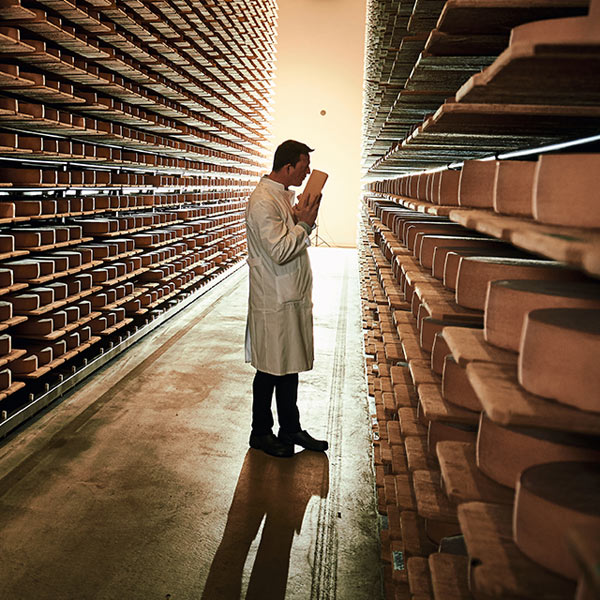 12. June 2020
From cow to cheese
From cow to cheese – nature does it better! The Baldauf family business has been producing cheese in a completely natural way - for 5 generations now. Martina Baldauf will introduce you to the world of cheese and let you try the best pieces.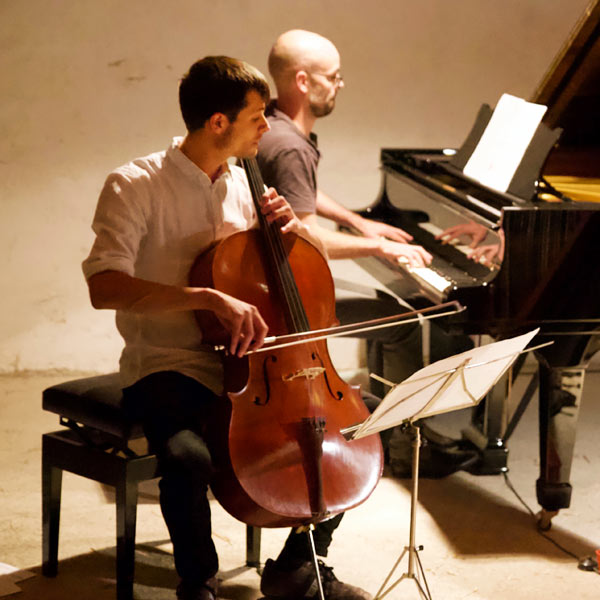 25. July 2020
Flurin Cuonz & Wolfgang Rossbauer
We are very pleased that Flurin and Wolfgang - who like to appear sporadically as a duo in architecturally unusual locations – will also meet in Briol.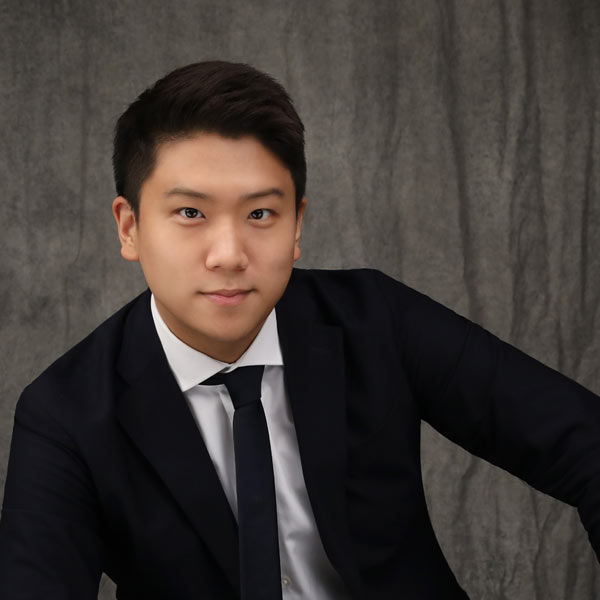 28. August 2020
Jaeyeon Won
Get ready for an unforgettable concert with the pianist "Peter", modest, particulary talented and gentle.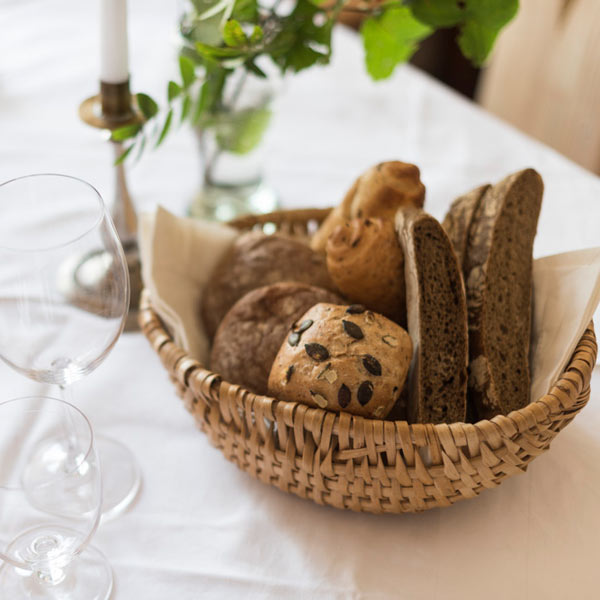 20. September - 25. September 2020
Brotbacken in Briol
We look forward to your registration and hope that you will enjoy experimenting with dough and wood-burning oven as much as we do.